A pilgrimage of faith, the journey of a lifetime, an experience of a lifetime.
Chardham Yatra is a considered as a pilgrimage for Hindus who wish to visit the four most revered religious places in India – Badrinath, Kedarnath, Gangotri and Yamnotri. This tour provides you with an opportunity to explore India's rich culture and religions by visiting these four holy sites and more.
The best part is that you get to stay at luxurious hotels, enjoy delicious meals and are accompanied by a professional tour guide who will teach you about Indian culture.
Start your journey to the four holy Hindu temples with Mount View Dhanaulti Tour & Travels ,We offer bespoke packages for all budgets and requirements. From budget hotels in Haridwar to luxurious tents with attached bathrooms, our team of experts is always at your service.
Badrinath dham is situated amidst picturesque mountain ranges of Nar and Narayana in theChamoli Garhwal. Badrinath is considered to be the most important of all the four Hindu pilgrimage centres, referred to as Char Dham. Badrinath is located on the bank of river Alaknanda.
According to Hindu mythology, Lord Vishnu performed an intense penance here. It is believed that His consort Goddess Lakshmi, on seeing the Lord doing penance in the open, transformed Herself into a badri tree to protect Him from harsh sun. The Name of Badrinath is the nameof lord visnu.

Every year million of hindu family come here. In our purana the land of Bardinath is called Muksha Bhumi . It is believed about Badrinath that every Hindu must come here once in his life, so that he can attain salvation. Many Hindus come to Badrinath with their elders. Here is the place of Brahmakapal, where people do tarpan of their ancestors so that they can attain salvation.
You get all kinds of facilities in Badrinath Dham, and Badrinath is directly connected by road, so you will not have any problem in coming here. We also send one of our guides with you, so that if you need any help, then he can do it.
Kedarnath is one of the twelve Jyotirlingas of Lord Shiva and is one of the Dhams of Char Dham Yatra of Uttarakhand. Pilgrims from all over the world join this holy journey every year. The temple is located on the Garhwal Himalayan range near the Mandakini river, in the state of Uttarakhand, India. Due to extreme weather conditions, the temple is open to the general public only between the months of April (Akshaya Tritiya) and November (Kartik Purnima, the autumn full moon). During the winters, the vigraha (deity) from Kedarnath temple is carried down to Ukhimath where the deity is worshiped for the next six months. Kedarnath is seen as a homogenous form of Shiva, the 'Lord of Kedarkhand', the historical name of the region. We are offering all the facilities to complete your journey. We have a local guide that will help you.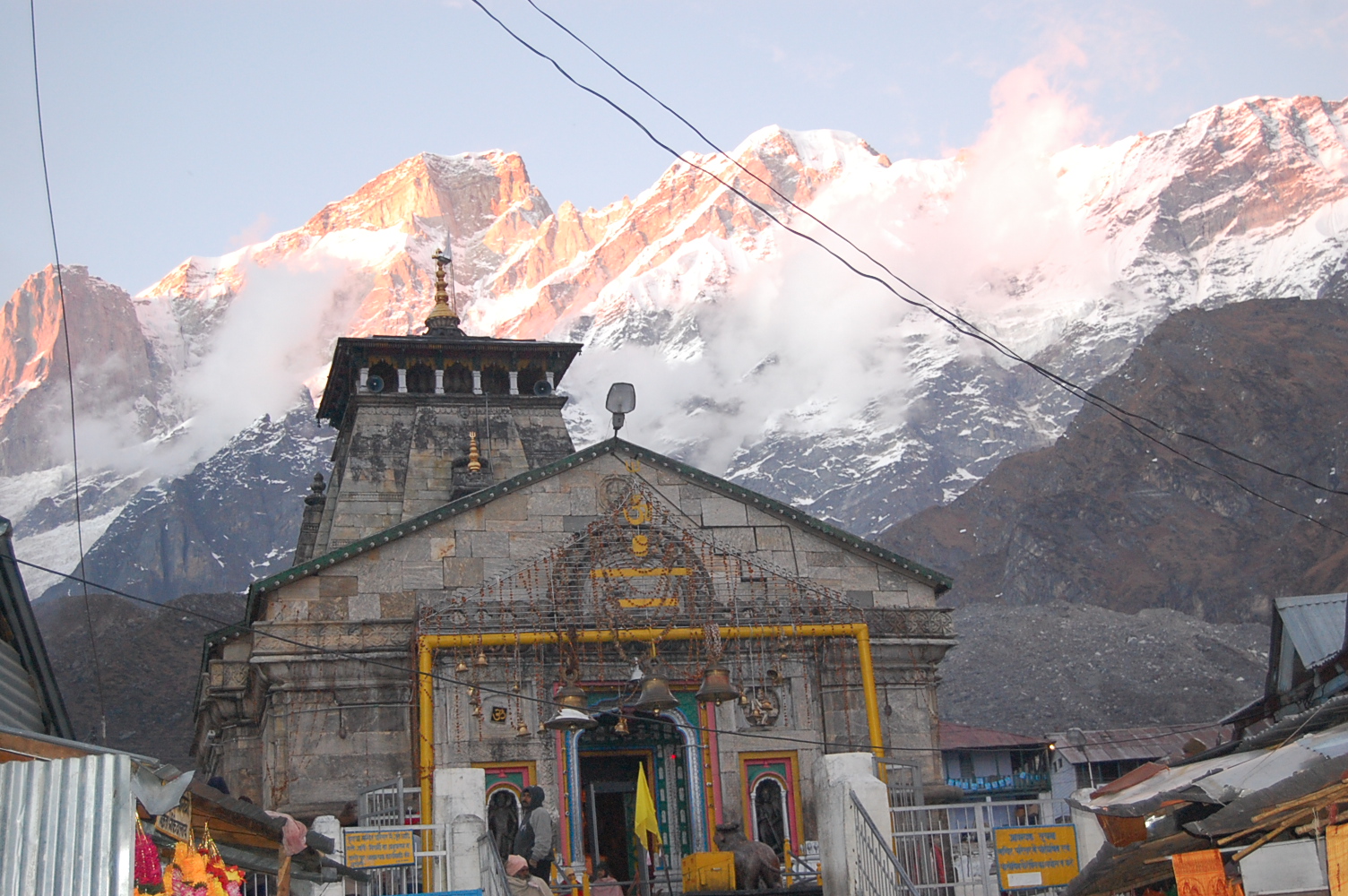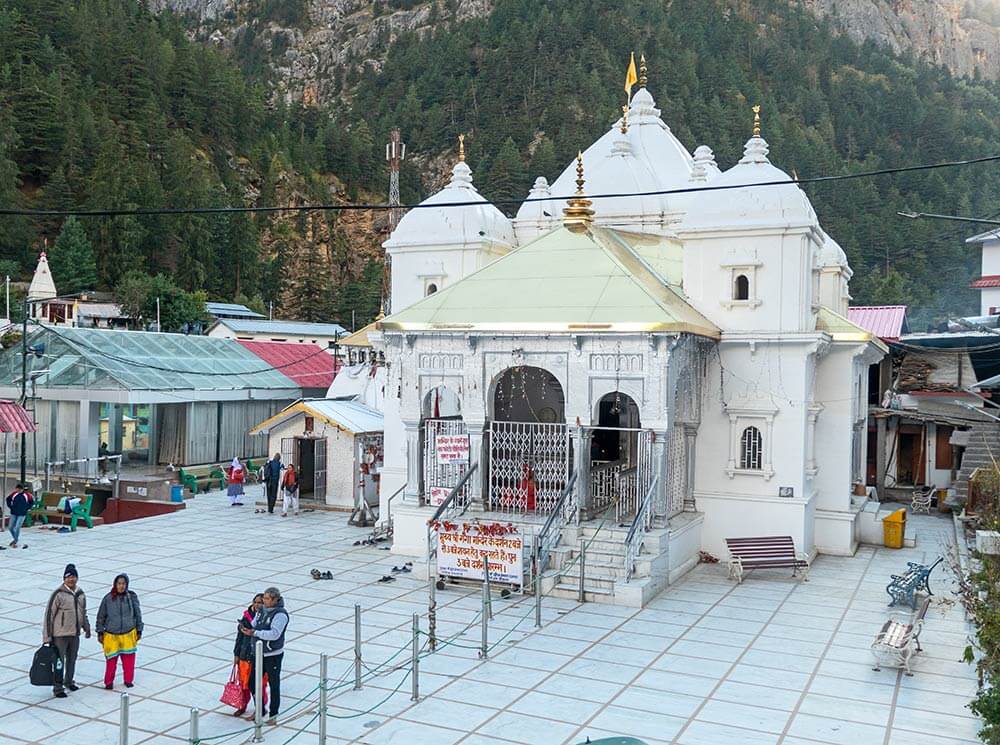 Gangotri, the origin of the River Ganges and seat of the goddess Ganga, is one of the four sites in the Chota Char Dham pilgrimage circuit. The original Gangotri Temple was built by the Nepalese general Amar Singh Thapa.  The main origin of the river is Gaumukh which is a glacier located 19 km away from gangotri temple. Ganga river is the longest and most sacred river in world. The river is called Bhagirathi at the source and acquires the name Ganga (the Ganges) from Devprayag onwards where it meets the Alaknanda.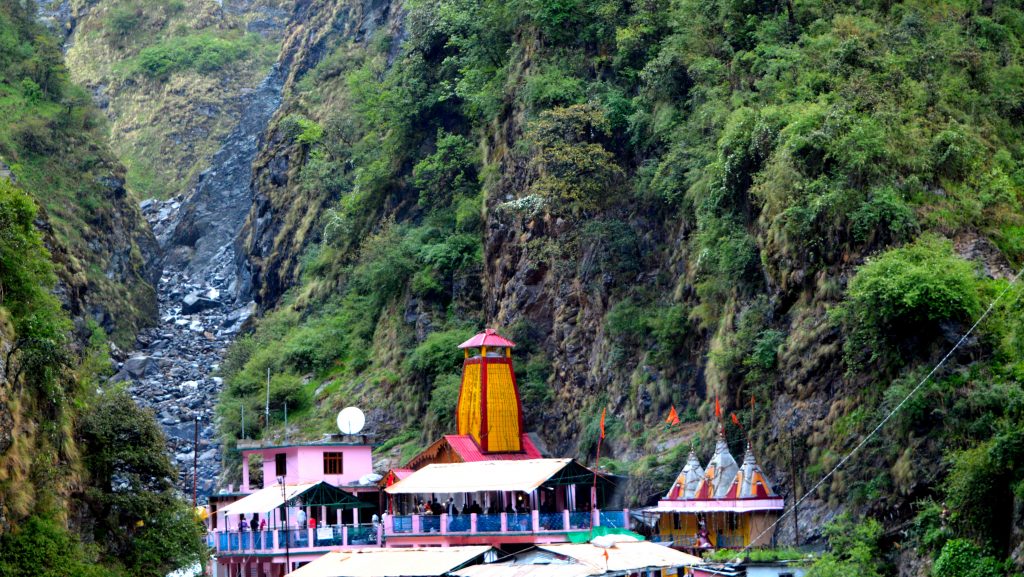 Yamunotri, also Jamnotri, is the source of the Yamuna River and the seat of the goddess Yamuna in Hinduism. The temple of Yamunotri, situated at an altitude of about 3185 meters, is a place of supreme religious importance for Hindus and is an essential pilgrimage.
Yamunotri is famous for its thermal springs and glaciers are a part of the famous Char Dham Yatra. Yamunotri is the source of the Yamuna river. According to a legend, a revered sage Asit Muni used to reside here.
There is around a 7 KM track from Janki Chatti to reach the Yamunotri teample.
Chardham Yatra Tour Package
We have a special chardham tour for you, Can join individual or a group.
Family Tour (Ex Haridwar)
Hotel:Standred
Meal Plan:Breakfast & Dinner
Visit:Haridwar,Yamunotri, Uttarkashi, Gangotri, Rudraprayag, Guptkashi, Gaurikund, Kedarnath, Joshimath, Badrinath, Devprayag.
Welcome drink on arrival.
Pick and Drop from Railway Station/ Airport
Private Cab
All Sightseeing
Any Toll and Parking charges.
Group Chardham Tour (Ex Haridwar)
We are trying to offer the best chardham tour services to our customer, here are some review about our services from some happy customer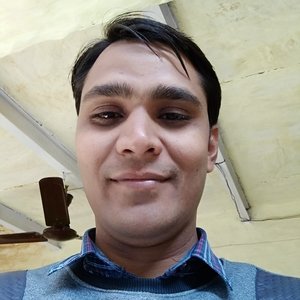 I research lot of tour operator in Uttarakhand and get connect to Mount View Dhanaulti Tour & Travels for my chardham family tour.We are very happy, 100% safe tour and very helpful. I special thank Mr. Budhisagar ji for arrange such a great tour.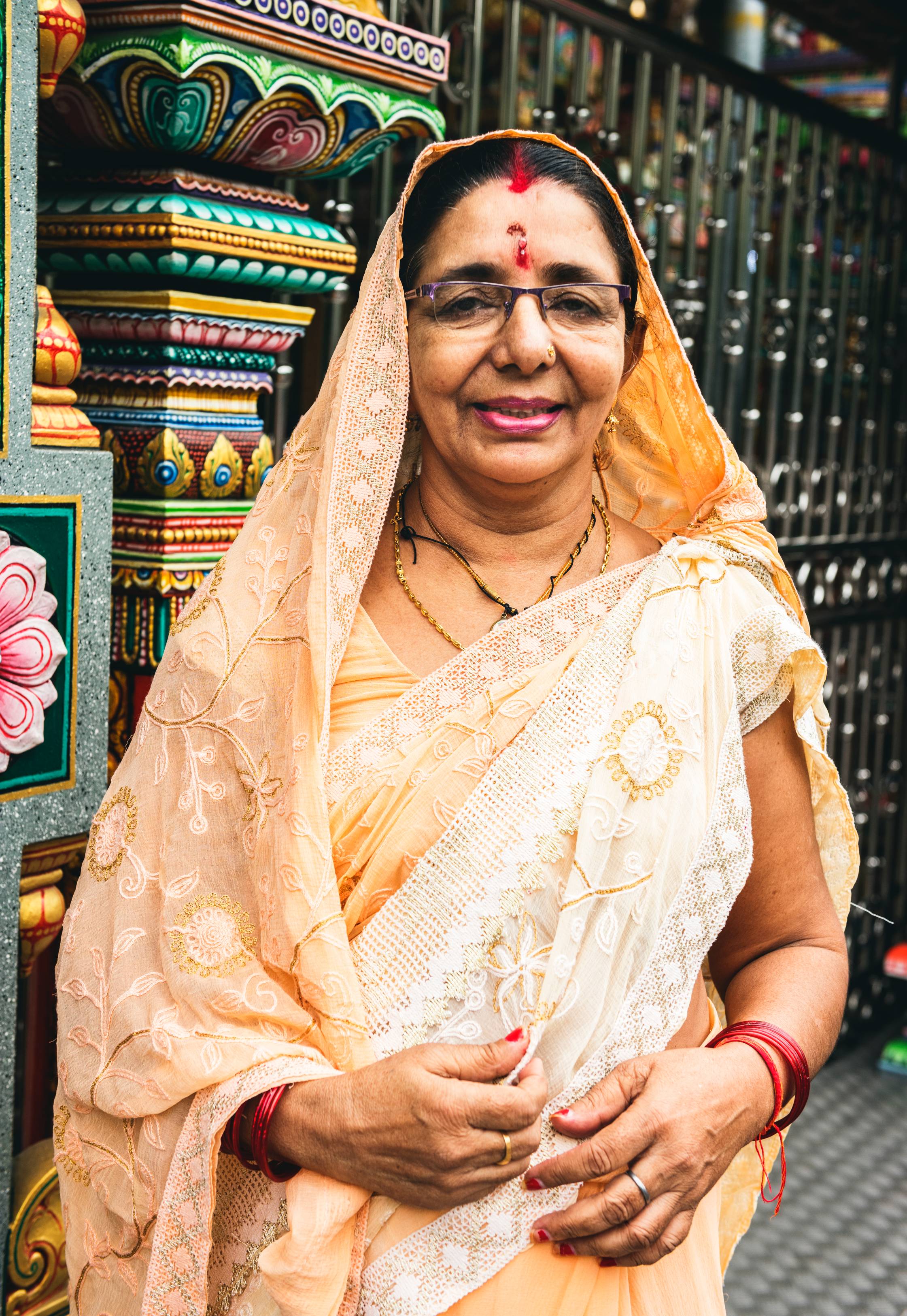 This is my first Uttarakhand tour, I selected a group tour of 12 people and this is really a good experience to travel with new people. The chardham tour is awesome and I will never forget it.