International Tour Packages
We are offering international tour and travel services. These included visa, flight booking, hotel booking and complete tour management services.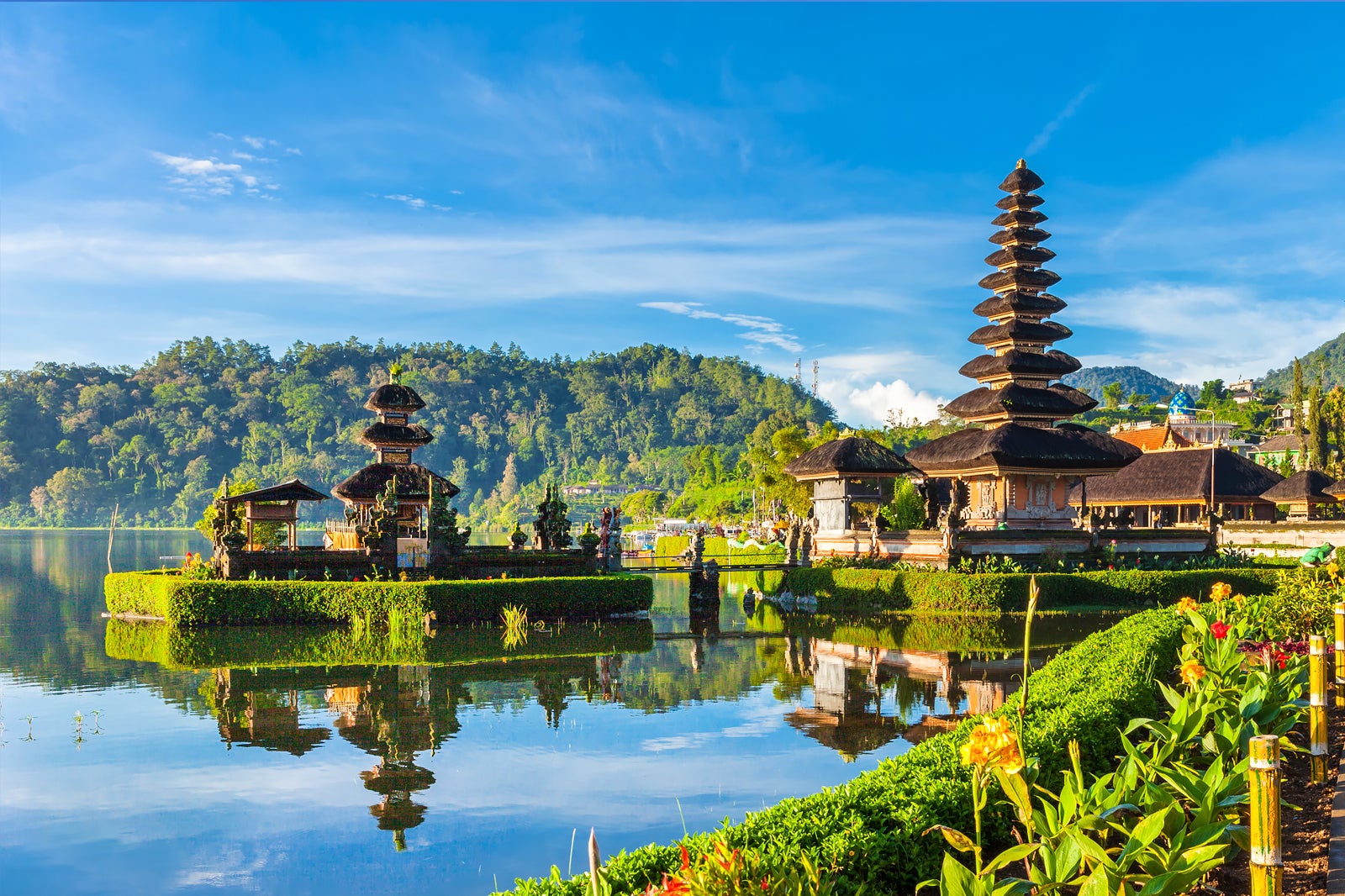 Bali Tour
Bali is a province of Indonesia and the westernmost of the Lesser Sunda Islands. The best time to visit Bali is between April and October, the island's dry season. Bali experiences only two seasons: the rainy season and the dry season.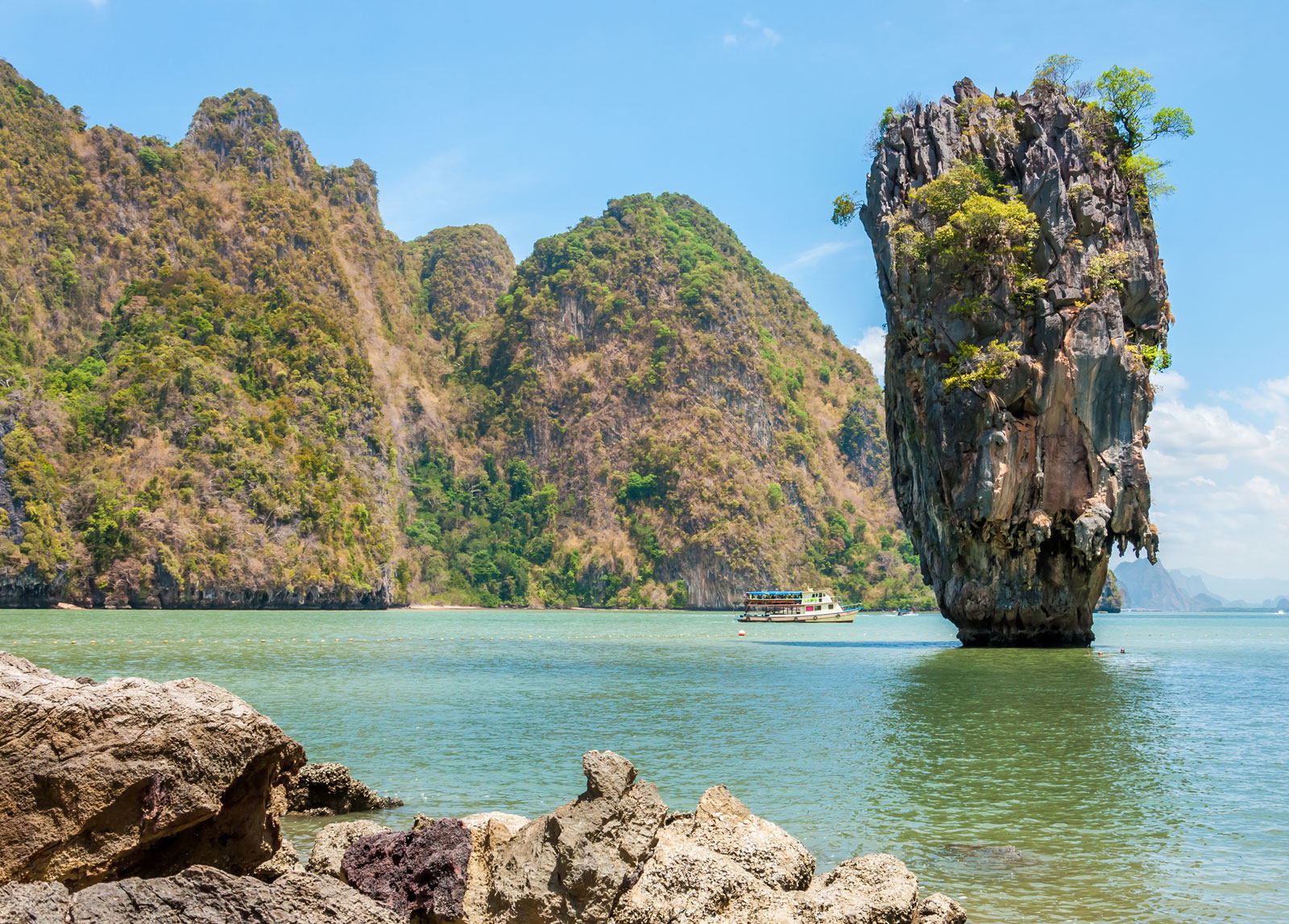 Thailand Tour
Thailand is a Southeast Asian country. It's known for tropical beaches, opulent royal palaces, ancient ruins and ornate temples displaying figures of Buddha. Bangkok, Chiang Mai, Ayutthaya, Koh Samui, Phuket are some top travel destination .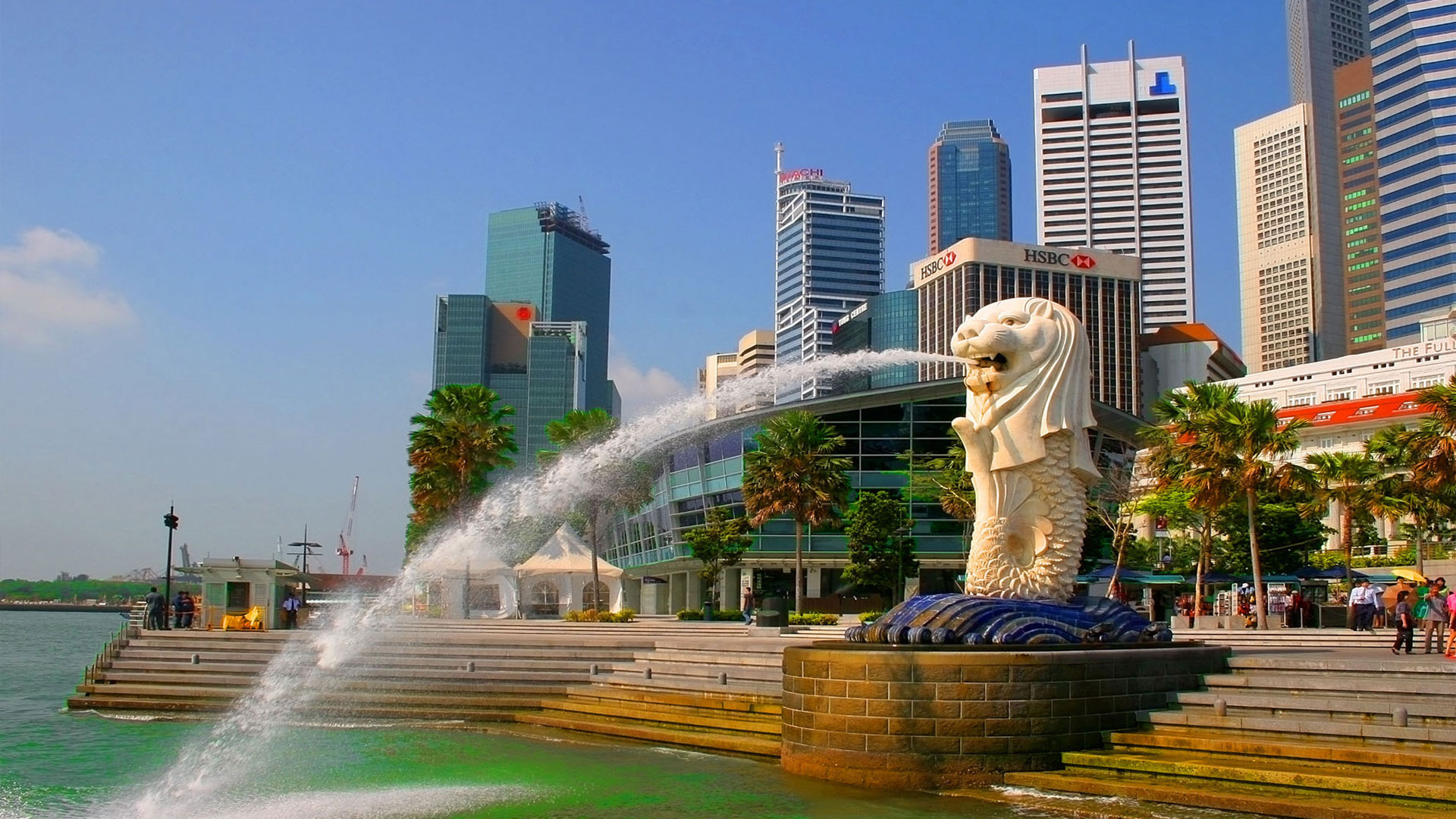 Singapore Tour
We curate our Singapore packages by theme as well, to help you find your kind of holiday. Whether you are planning your honeymoon and looking for romantic Singapore packages for couples or simply want an adventurous Singapore trip with friends. Gardens by the Bay, Singapore Flyer, Clarke Quay, Sentosa Islanda are some place that your can explore here.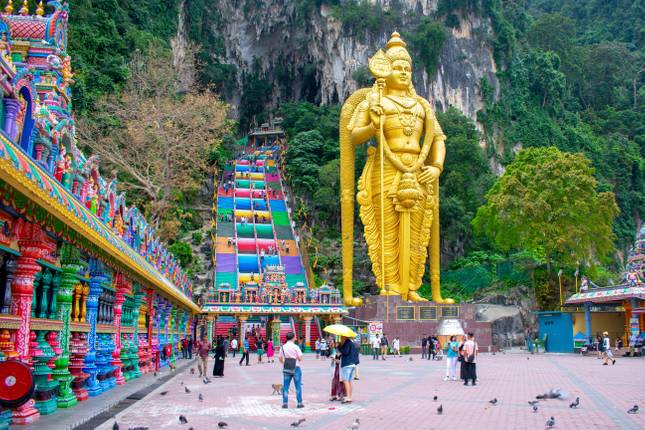 Malaysia & Bangkok Tour
South East Asia is the most frequented tourist attractions in the world after Europe, and provides a memorable experiences with its unique and diverse cultural as well as natural splendors.Kuala Lumpur, Sunway Lagoon, Pattaya, Bangkok are some popular place that your will explore during the tour.